Thank you to all our partners for your support in our 2022 Fundraising Gala. Your generosity will assist us in making sure we can better serve the residents on our campus that count on us. We hope you enjoyed the evening and we look forward to seeing you again next year!
After missing two years, we are excited to be able to plan our Annual Fundraising Gala evening with dinner and special speaker happening November 5, 2022. This year we are thrilled that our special guest speaker will be Canadian, World & Olympic Champion Curler, Jennifer Jones.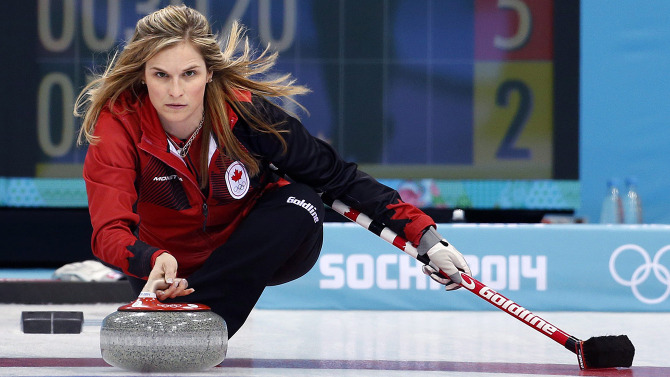 This year the funds raised will be going to the following projects. These projects are listed in order of priority. What that means is that if we do not raise our goal of $59,500.00 then we will go as far as the funds raised will reach.
Projects
| | |
| --- | --- |
| Manor – Hand Rails | $2,000.00 |
| Manor – Hallway Carpet | $25,300.00 |
| Manor – Automatic Door in Family Room | $5,000.00 |
| PCH – Resident Sit/Stand Chair | $9,000.00 |
| PCH – 1st & 2nd Floor Tables | $9,500.00 |
| PCH – Dining Chairs in Great Room | $7,500.00 |
| Manor – Two Sound Systems for Cafe and Family Room | $1,200.00 |
The Niverville Health & Community Foundation is again partnering with the Niverville Heritage Centre in our Gala by processing the receipts for the event. We are grateful for their partnership over these many years.
Thank you for your support for the benefit of our residents. It is deeply appreciated!