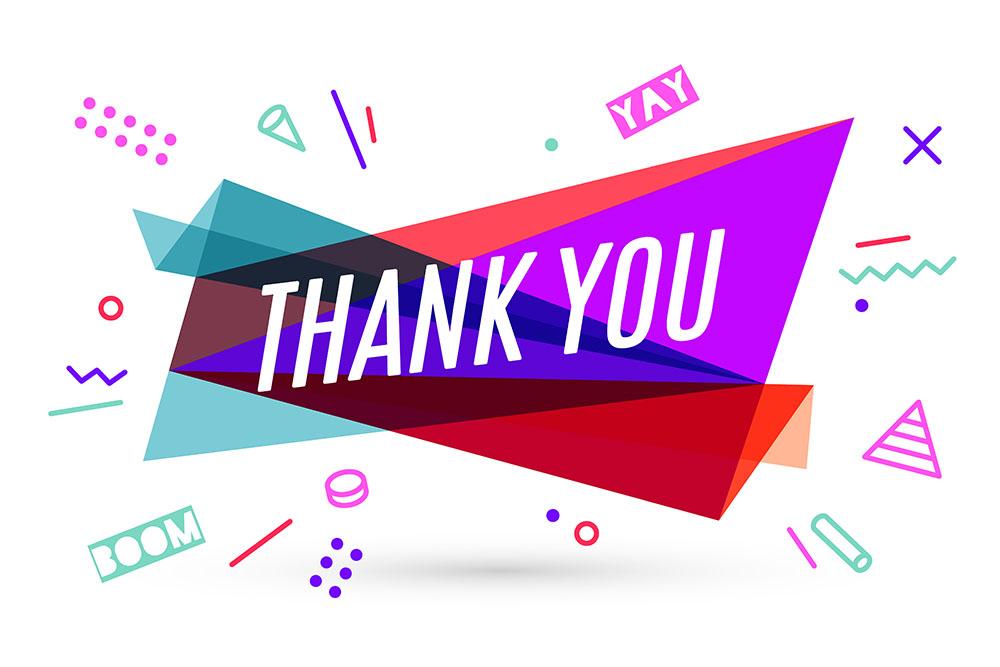 We wanted to take the time to thank all of the companies and individuals who have helped and or donated items to us during the covid-19 global pandemic.  Items from Tablet's so our residents can speak with their loved ones to coffee and donuts for our front line staff.  Thank you all!
Below is a list of donations to date:
Telus & Powerland have donated Tablets and Smartphones.

Tim Hortons have donated Fresh Donuts and Hot Coffee.
Individual Donations:
Dana Forester, Sandra Derry, Kristen Sunley and Samantha Johnson – head gear
Libby Hanna – face shields
Marge Lisowski (Lady in Ile Des Chenes)- Cloth masks
Peter Kehler's family – donuts
Myrna Carruthers – cloth masks