We are excited to be planning our Annual Fundraising Gala! Join us on November 4, 2023, for an evening of fine dining and special guest speaker, Olympic Gold Medalist and host of The Amazing Race Canada, Jon Montgomery.
The Niverville Heritage Centre is a non-profit social enterprise that provides affordable living for the residents that live on our Campus. The communities support in our Event Centre and Hespeler's Cookhouse & Tavern make a difference and both departments play an important role in the success of our Centre. This year we have projects in all areas of the campus. These projects are listed in order of priority, which means if we do not raise our goal of $151,549.00 then we will go through the list as the funds raised will allow us!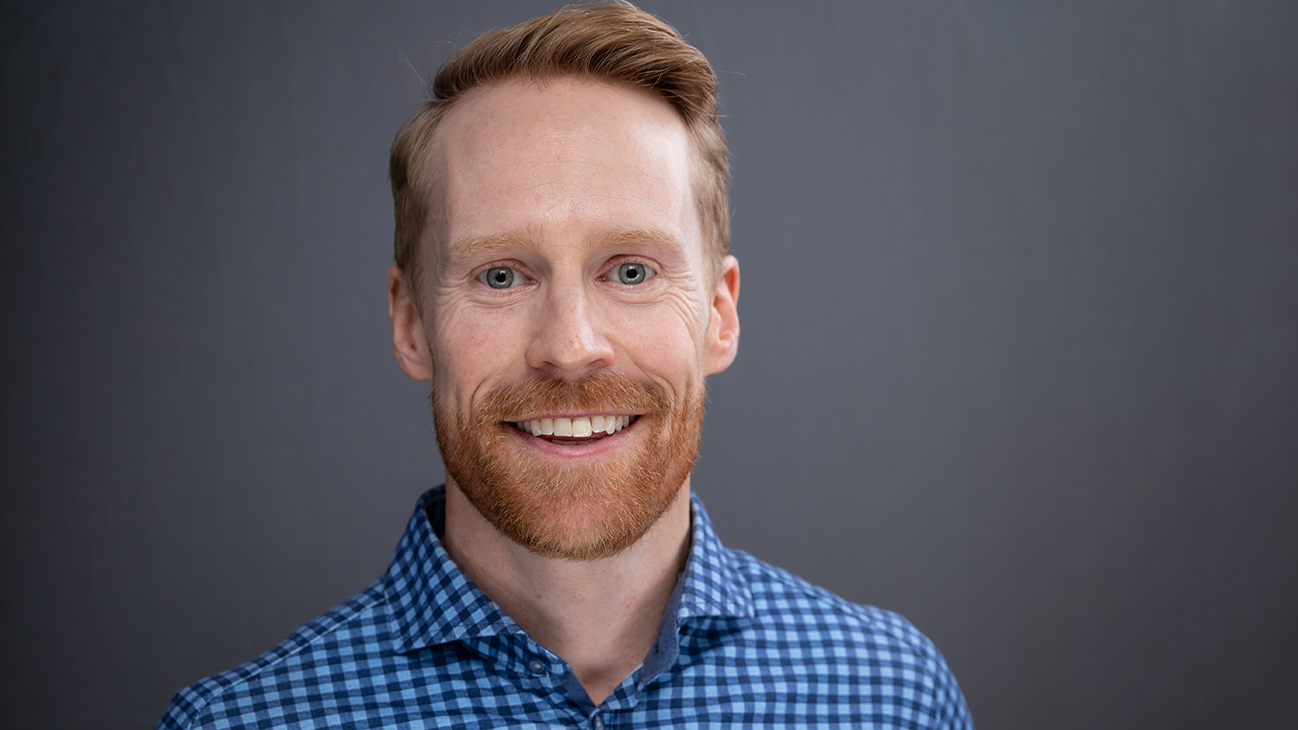 We receive no regular project funding from the Government of Manitoba for the NCU Manor, our Assisted Living/Supportive Housing, or the Heritage Life Personal Care Home. With the HLPCH in their 10th year, and the NCU Manor in their 16th year, the special projects and needs on the Campus are apparent. Our Gala is our major fundraising event which covers these costs and we hope you will consider becoming one of our sponsors this year!
Projects
Manor Roofing                                                               $55,515

PCH bed replacement (4 total)                               $10,923

Manor door closer replacement                             $6,000

Atrium/Hespeler's door opener                             $5,000

Atrium painting                                                             $21,316

PCH Hoyer floor lift                                                     $8,000

Café Table Replacement                                          $7,800

Upgrade Manor Laundry Machines                      $5,998

PCH Blanket Warmer (2 total)/extra linen        $14,004

Painting & repairs in Manor                                     $7,391

Cable TV for Manor common area                       $1,500

Atrium and east ballroom projector                    $3,202

TV for Family Room                                                    $2,500

Update lighting in ballrooms                                  $2,400
Tickets & Sponsor Opportunities
Tickets – $200.00
Platinum Sponsor – $7,500
Gold Sponsor – $5,000
Silver Sponsor – $2,500
Bronze Sponsor – $1,600
To become a sponsor, purchase tickets or make a donation;
Contact by phone or email
204-388-5000 ext 210
Thank you for your support for the benefit of our residents. It is deeply appreciated!