Manor Projects
Do you want to help us build a better environment for our residents?
Scroll down for more details.
All furniture listed would be used to create a lounge area in the Heritage Café. The lounge would encourage socialization, with the hope of helping with boredom and isolation.
The lounge would include a large table to do puzzles and play games together, a sitting area to enjoy beverages from the café, a conversation with a fellow resident, or to sit and read a magazine.
The fireplace and TV would add entertainment and comfort to the lounge.
Total project cost: $5,057.91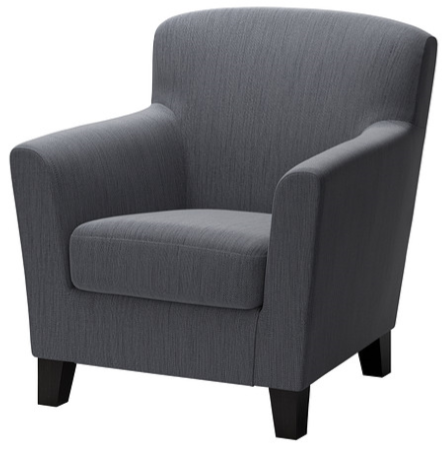 ARM CHAIR
$349.99 each x 4 = $1399.96
ARM CHAIR
$139.99 EACH x 4 = $559.96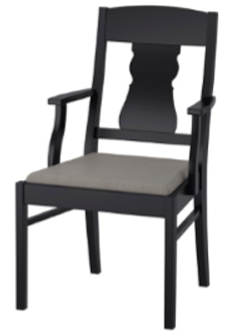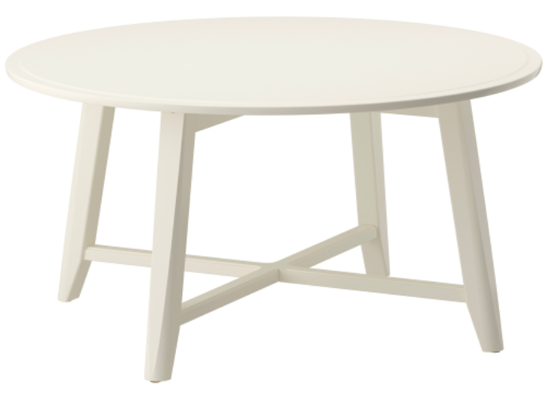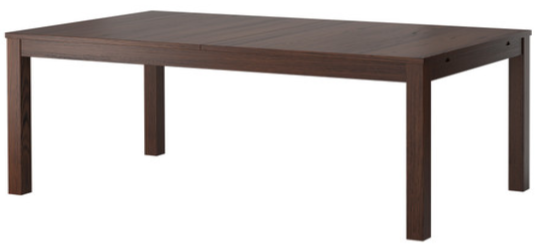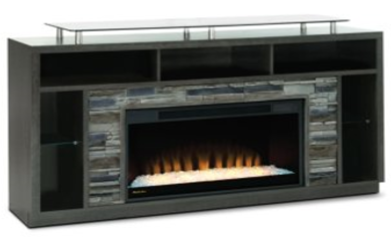 ELECTRIC FIREPLACE
$1200.00 – $1500.00
To Donate or obtain further information, please contact:
(204) 388-5000 x 207

100 Heritage Trail
Niverville, MB ROA OA1
manorcsm@heritagecenter.ca